Lal Teer Livestock Website and Portal Design
Lal Teer Livestock, a leading livestock management company in Bangladesh, partnered with us to develop their website. This case study highlights the key stages of the web development life cycle, focusing on the utilization of WordPress. The project aimed to create a clean, maintainable, and visually appealing website while ensuring strong security measures and showcasing their product breeds.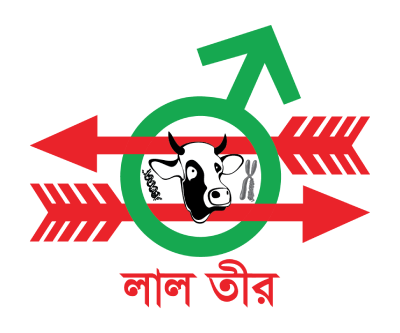 CreativeSense provided outstanding web services. Their expertise in consultancy,
design, and development was commendable.